I taught figure skating in Costa Rica and Guatemala.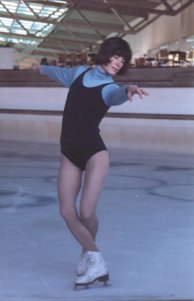 I have a United States Figure Skating Association Gold Medal in Ice Dancing, and I have passed several International Dances.

I graduated form Oberlin College.

English is my native language but I am fully bilingual, with Spanish as my second language.